Remote Work in the age of COVID-19
Telling your employees to "work remote" isn't enough. Virtual teams need remote-first management styles to be successful.
You can be successful at remote work
Shared leadership is the key to success for remote teams.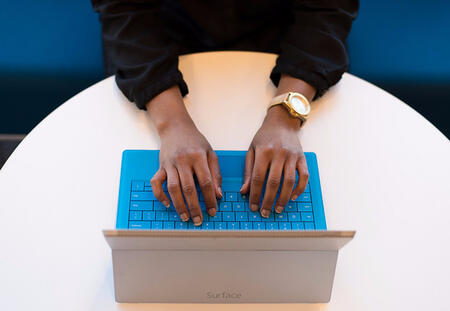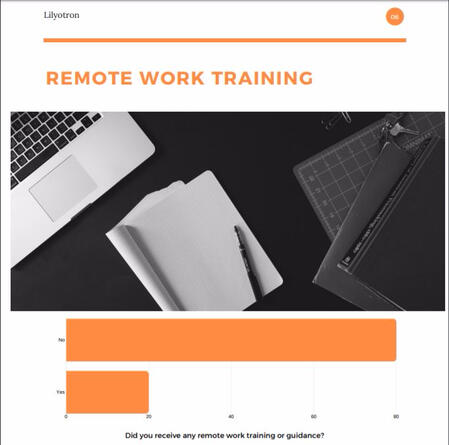 The Remote Work Survey
In our survey, 54% of respondents were members of a team. 79% of respondents reported getting no training or guidance when asked to work remotely.
this book can help
Remote work is a great thing but for a team that's never done it before, working remotely can lead to many challenges and ultimately failures if not done correctly.